Fishing Has No Boundaries®' goal is to provide national recreational
fishing opportunities for all persons with disabilities regardless of
age, race, gender, or disability.
---
Jim Koppa, President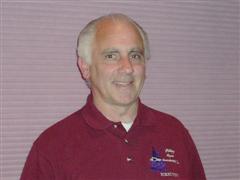 Jim's involvement in FHNB first began at the Hayward event in the role of a sector boat volunteer. He has been a member of the National Organization Board of Directors since 2004; and currently serves as the Board President.
Jim Koppa retired as President/CEO of Ohio Medical Corporation in 2008. He holds a Master of Science in Management degree from the Advanced Management Institute at Lake Forest College. Jim is a U.S. Navy veteran, having served in the US Submarine Service aboard the nuclear submarine, USS Mariano G. Vallejo. Past community service includes 14 years as a volunteer paramedic, two elected terms on the local Antioch, IL, school board, membership on the village planning commission, membership in both the local Lions Club and Jaycees.
Jim and his wife Sue reside in Antioch, IL, and have a summer place in Hayward, WI.
---
---
Tom Dvorak-Vice President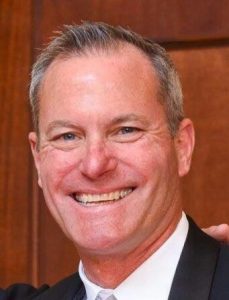 Tom Dvorak was appointed to the National Board in 2016 and currently serves as the Vice President. His interest in Fishing Has No Boundaries started in 2007 when he was introduced to the Hayward Chapter by volunteering at their event with Board President Jim Koppa. Tom and his wife Sheila took over running the Chicagoland Chapter in Antioch Illinois in 2011. It is now called the Northern IL Chapter.
Volunteering has been an important part of Tom's life for the past 40 years where he has served his community on various organizations. He served as a volunteer paramedic on the Antioch Rescue Squad; was involved with Cub Scouts and Boy Scouts; served on the Antioch Arbor Day Committee and is currently a Trustee for the Antioch Fire District.
Tom retired in 2017 from the Glenview (IL) Fire Department as a Lieutenant/Medic and from his part time job with the Antioch Public Works Water Department in 2020.
Tom lives in Antioch IL with his wife Sheila. They have been married 39 years and have three adult children.
---
---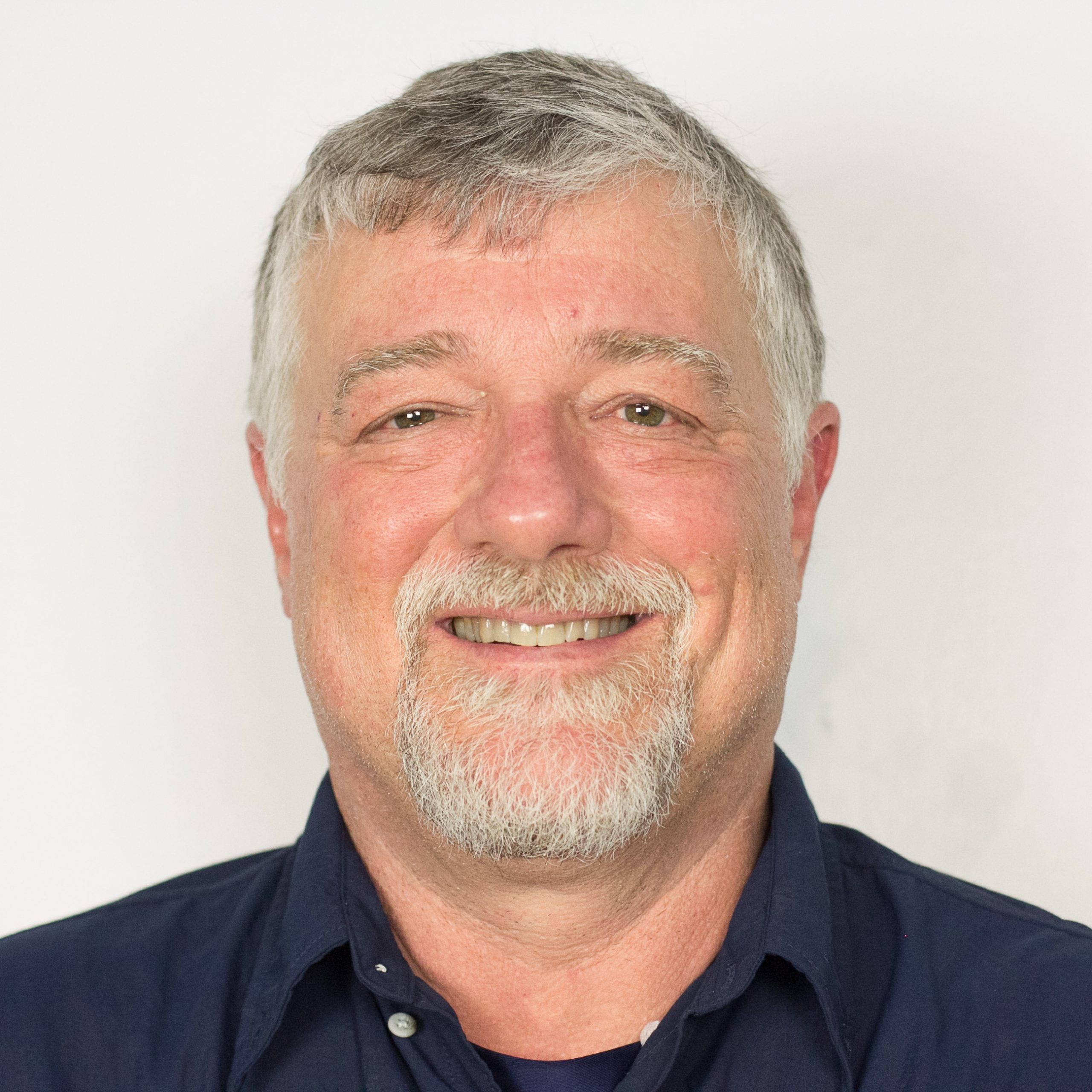 Steve Gebauer-Treasurer
Steve Gebauer was introduced to Fishing Has No Boundaries by Tom and Shelia Dvorak in 2011.  Shortly after the Northern Illinois event that year, he joined the Northern Illinois Board of Directors.  Steve has also served on the National Board since 2019.

Steve and his wife Rita, live in Antioch, Illinois, where they raised their 2 children. teve and Rita have been active members of the volunteer base in their community, where they served on the Antioch Youth Baseball Board of Directors together and have been volunteers, coaches and fundraisers
for numerous organizations.  Steve also served as District Administrator for the Northern Illinois Little League District.

Steve is the Projects Manager at Global Foods International in Schiller Park, Illinois.
---
---
David Koch–Secretary

David Koch is a ten year Air Force Veteran and former Department of Defense contractor. In 1998 David was diagnosed with Multiple Sclerosis, and was medically retired. While attending UW Stout and completing his Bachelor of Science in Vocational Rehabilitation, he learned about FHNB from a Hayward volunteer. He became involved in FHNB as a participant in 2003, at the Hayward event, and has been hooked ever since. When needed, David assists other participants at the Hayward event. After starting at the Center for Independent Living in 2007 as an assistive technology specialist, David began as equipment manager for the Chippewa Valley FHNB chapter. Since 2012 has been assisting the St Croix Valley FHNB chapter with adapted fishing requirements and driving a participant boat. While serving as a State of Wisconsin assistive technology council member and National Council on Independent Living Veterans subcommittee, David also became a FHNB Inc board member.