Fishing Has No Boundaries®' goal is to provide national recreational
fishing opportunities for all persons with disabilities regardless of
age, race, gender, or disability.
---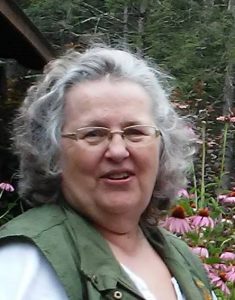 Kathy Overman, Business Manager
Kathy came to Fishing Has No Boundaries with forty years of experience in the tourism industry as well as many years as a volunteer for FHNB; these numerous experiences make her well aware of the need to share our vision. Her knowledge of customer service is a huge asset as she spends her time recruiting volunteers and assisting with the development and training of staff in new chapters. Her work helps bring together a confident group of individuals to carry out our mission.
---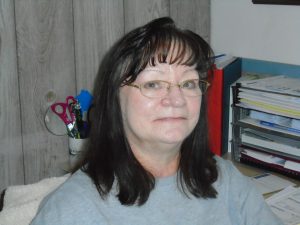 Pam Kruk, Administrative Assistant
I have a strong background in clerical work (over 50 years) and have also worked in retail and in medical support, so I have worked with a wide variety of people. I have also been a volunteer for Fishing Has No Boundaries-Hayward Chapter in the medical and communications areas. Enjoying the best of the outdoors and the serene beauty of nature is so important to everyone; FHNB opens up these opportunities to people with disabilities in such a wonderful way. It's a pleasure to be a part of this amazing organization.
Jennifer Overman- Interim Office Manager