Fishing Has No Boundaries®' goal is to provide national recreational
fishing opportunities for all persons with disabilities regardless of
age, race, gender, or disability.
---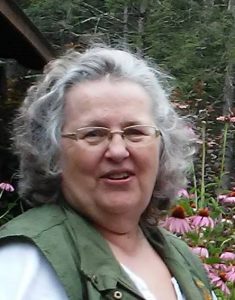 Kathy Overman, Business Manager
Kathy came to Fishing Has No Boundaries with forty years of experience in the tourism industry as well as many years as a volunteer for FHNB; these numerous experiences make her well aware of the need to share our vision. Her knowledge of customer service is a huge asset as she spends her time recruiting volunteers and assisting with the development and training of staff in new chapters. Her work helps bring together a confident group of individuals to carry out our mission.
---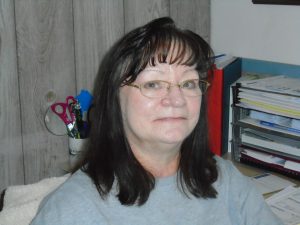 Pam Kruk, Administrative Assistant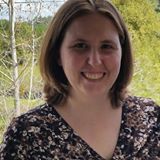 Sabrina Morgan, Office Manager