Cincinnati, OH
Greater Cincinnati Event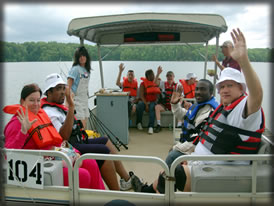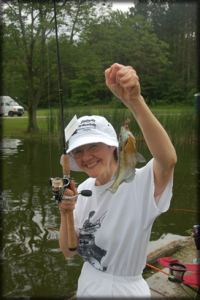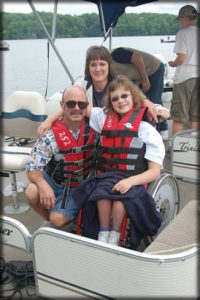 Chapter Event Date: May 20 & 21, 2023
The Greater Cincinnati chapter was formed in 1996. This yearly two-day event takes place at beautiful Cowan Lake State Park, located northeast of Cincinnati. Over 400 participants, caregivers, volunteers, guests, and boat providers are involved in a dream come true that allows everyone regardless of the their disability, age, race, or gender to have a truly memorable weekend on the water fishing. Hearts and minds are forever changed by participating as a volunteer, boat provider or sponsor.
For more information, please contact:
Bill Reichert
12197 Peak Rd.
Cincinnati, OH 45246
Phone: 513-671-3343
Email: billxu45@yahoo.com
Interested participants can download an application from our website:
www.fhnbcinti.com
Follow us on Facebook!